For several months, in 2018., we have been studying the market and consumer habits and have decided to start our own production of PAPER STRAWS as an alternative to plastic ones so far. With the help of our domestic and foreign friends and partners, and with dozens of business meetings, hundreds of thousands of miles, touring about twenty factories ..., we have found suitable and reliable machines that today allow us to complete a complete production line to produce the highest quality paper straws in the world market.
Our products are made only of food grade materials and as such is safe for use in the food industry, restaurants, households, etc.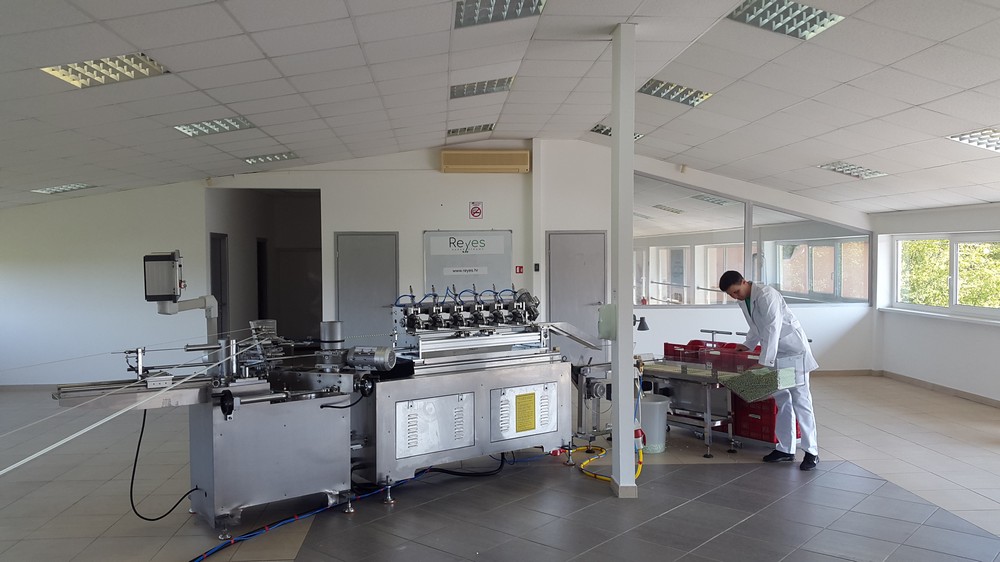 This is how we present our , our factory, production line and products that we can offer you.
Our factory, production facilities and warehouses are located in Zagreb, the capital of Croatia.
I would like to draw your attention to the fact that we are specialize only in the production of paper straws. It is our main and only product and our attention is focused only on the quality and realization of the demands and wishes of our customers.